Chiropractic Treatment in Omaha
Let our team help you heal naturally
Most patients feel relief after their first session!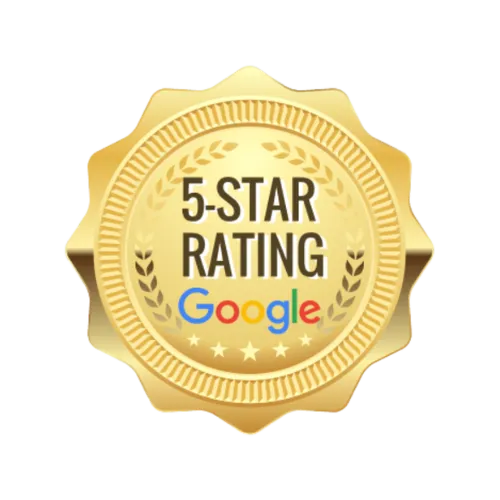 5-Star Google Rating
We are proud to have a 5-star Google rating! This demonstrates our commitment to excellent service and hopefully builds trust with new customers!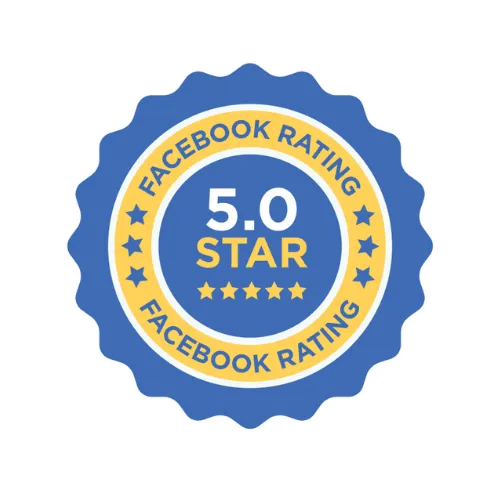 Facebook 5-Star Rating
Our Facebook 5-star rating is a testament to our exceptional service and commitment to customer satisfaction. Thank you for your continued support!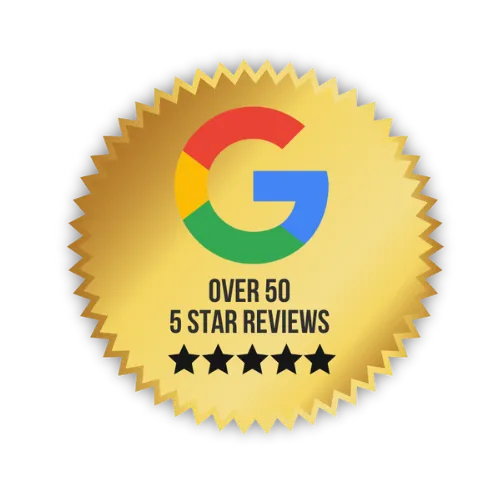 Best of Winter Park
We are the Best of Winter Park 2022 winners! We could not have done this without the help of our wonderful clients!
Top Rated

Chiropractic Therapists in Omaha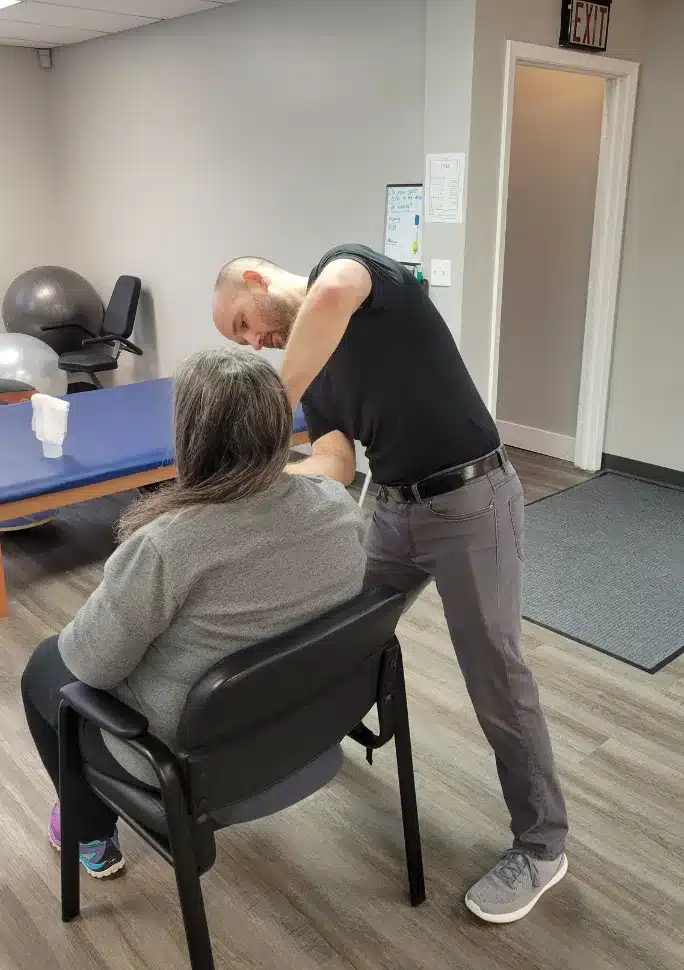 If you're looking for a physical therapist, we have the perfect opportunity for you. Every member of our team has received professional training and is licensed. We can provide dry needling and therapy for any injury or emergency. You can trust our reliable solutions and professional service to ensure that your body is well-maintained.
Our physical therapists are proud to create individualized and personal physical therapy treatment plans that are unique to each individual. They also provide extensive education about how to improve one's health and prevent future injuries.
Personalized Care from Our Team
There are no two people exactly the same. Therefore, injuries can be different even though they may affect the same body part. Our expert medical team will evaluate your condition and create a customized treatment plan that will get you back on track to being your best. Our staff will guide you through each visit with personalized attention and dedication.
Success Stories
& Testimonials

Other Service We Specialize In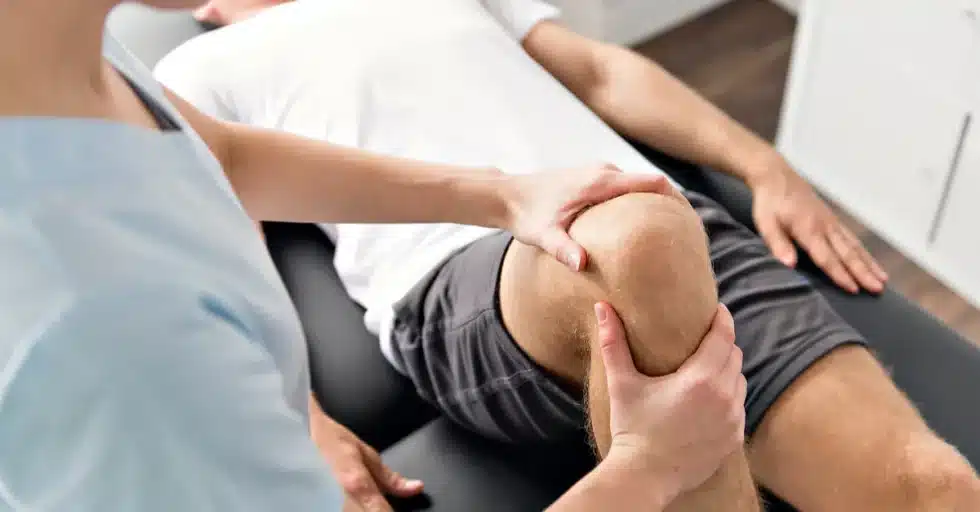 Joint mobilization involves passive movement of certain joints through the skilled application force, direction, or technique. The physical therapist may use their hands to mobilize the affected joint, or use other tools such as straps to achieve the desired effect.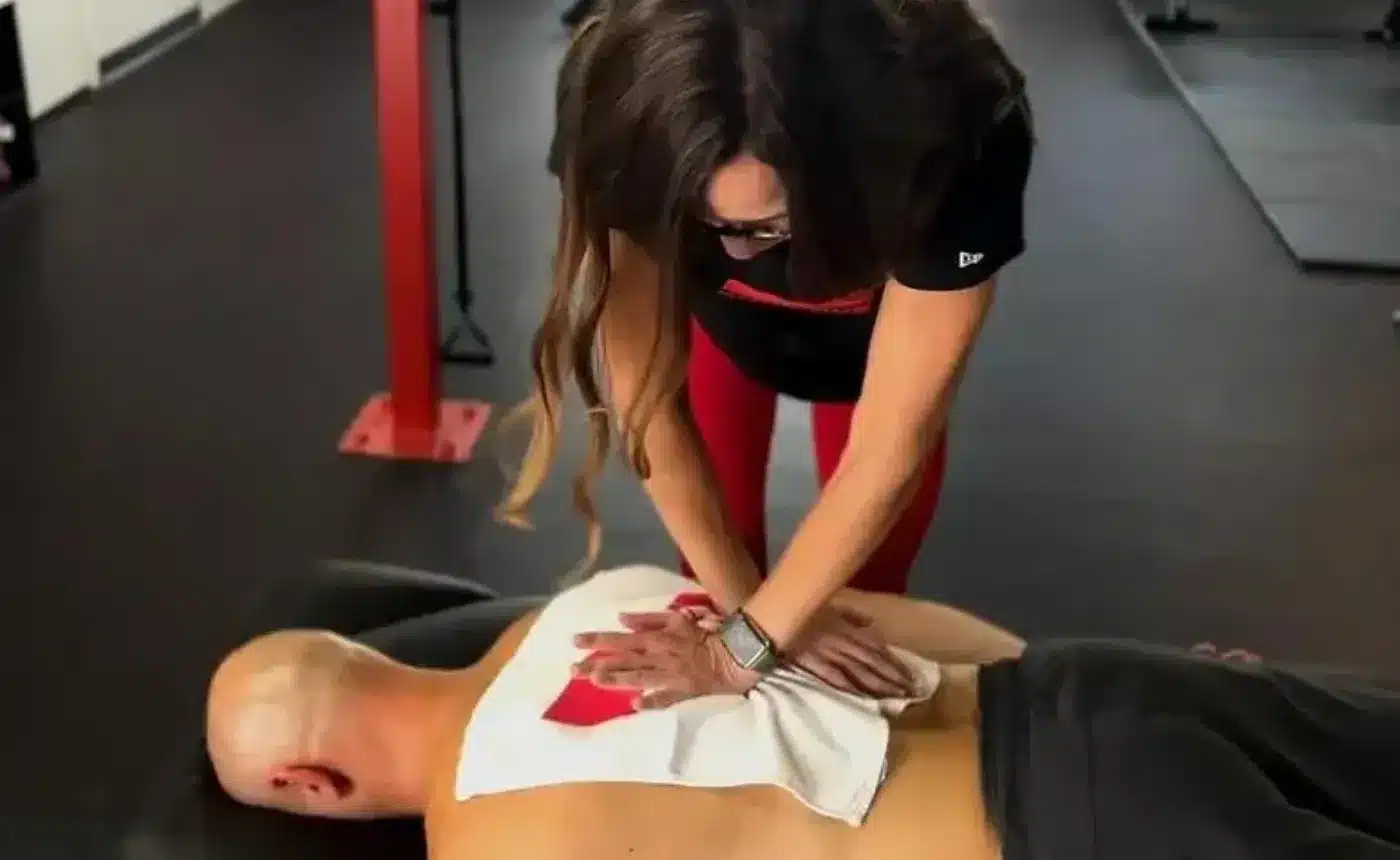 Manual therapy is a safe, effective and non-invasive treatment method that is used by physical therapists, massage therapists, and athletic trainers. Typically, patients visit a manual therapist when they are experiencing musculoskeletal pain.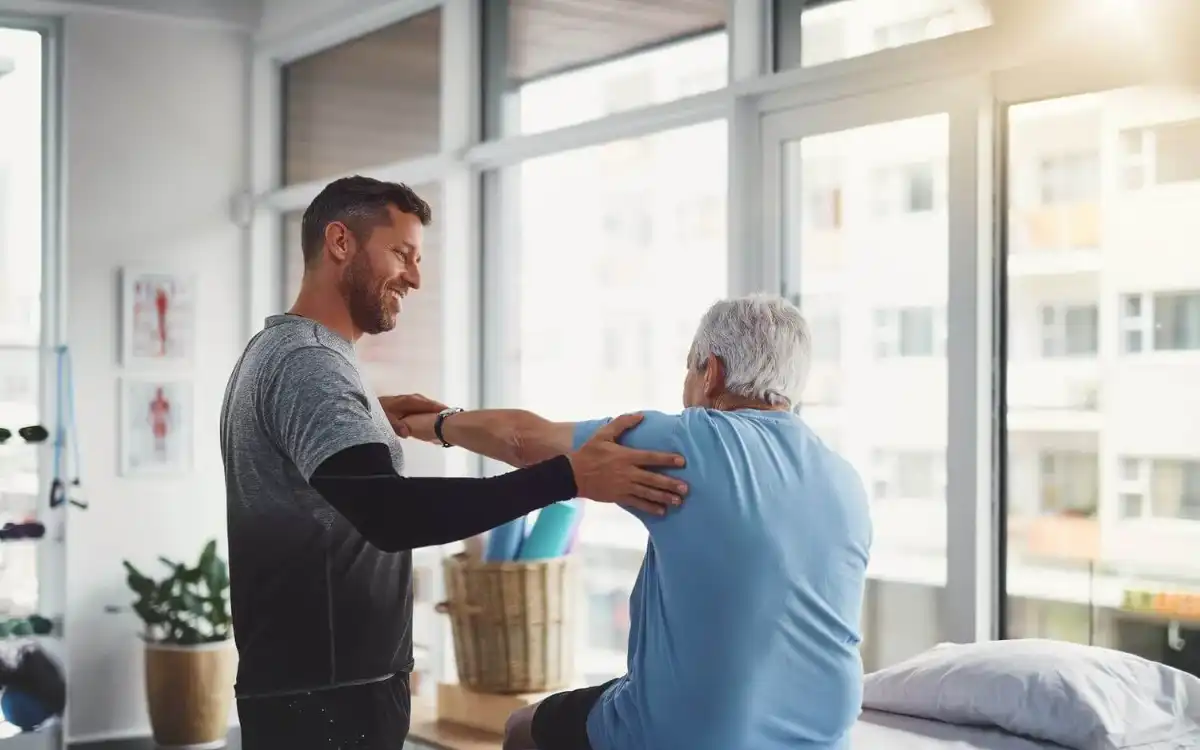 Are you looking for a drug-free, affordable solution to your pain and movement problems? Physical therapy is a great first-line treatment for most muscle and joint problems. Clinically proven to reduce pain and dysfunction, physical therapy also saves you time and money too.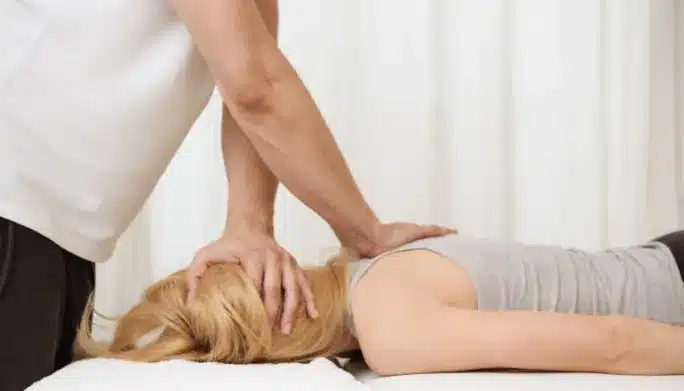 Chiropractic is a type of alternative medicine that focuses on the diagnosis, treatment, and prevention of conditions related to the musculoskeletal system, particularly the spine.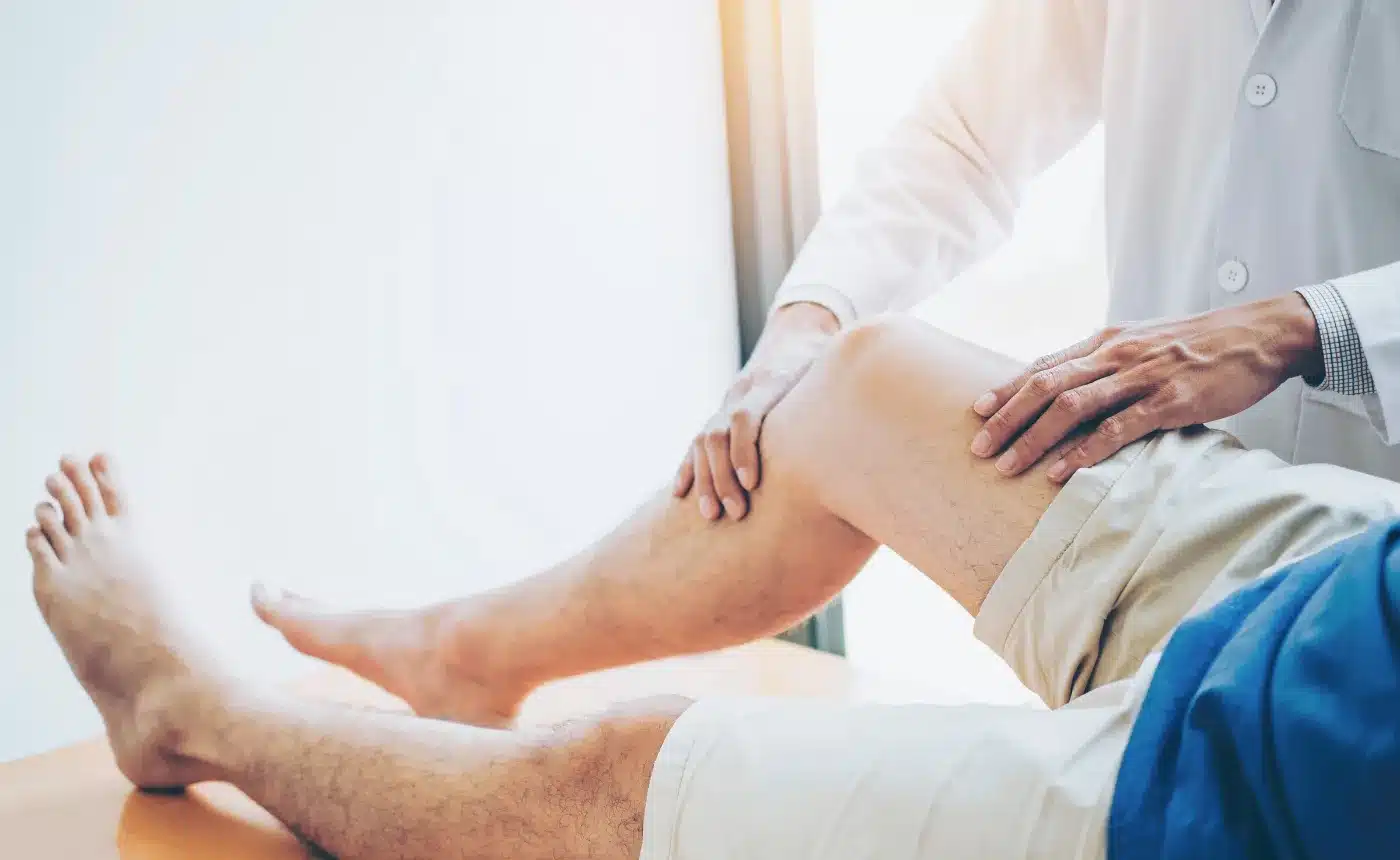 Active Release Technique (ART) is a type of manual therapy used in physical therapy to treat a wide range of conditions, including muscle and soft tissue pain and injuries. It involves the therapist applying pressure and movement to specific muscles and soft tissue, with the goal of releasing tension, improving range of motion, and reducing pain.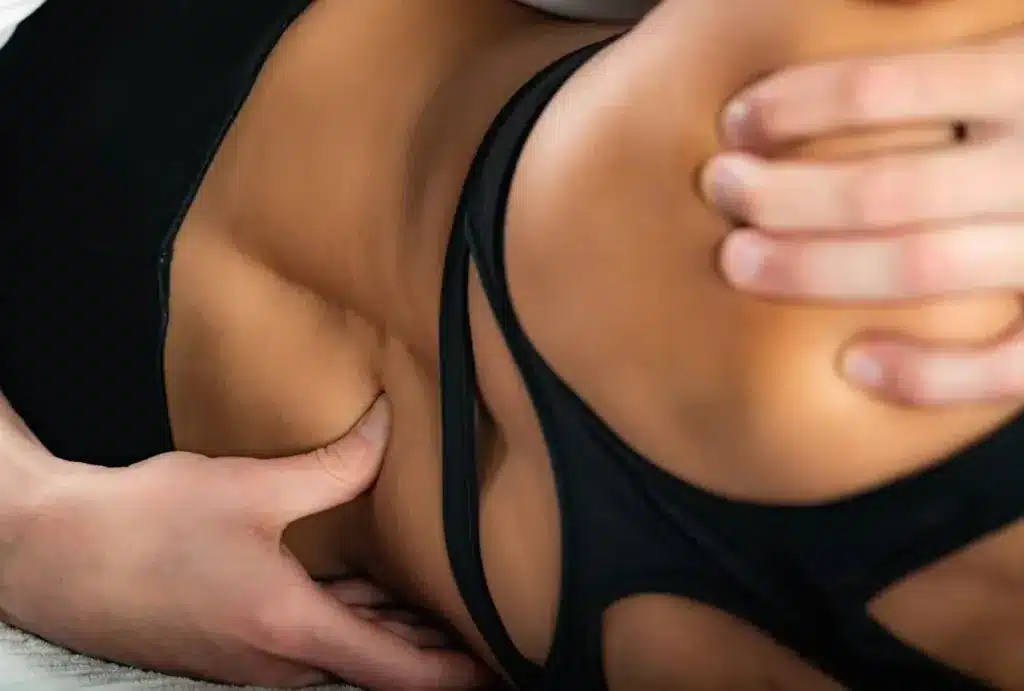 Spinal manipulation can relieve pressure on the joints, reduce inflammation and improve nerve function. This gentle form of manual therapy focuses on improving and optimizing the function of the spine.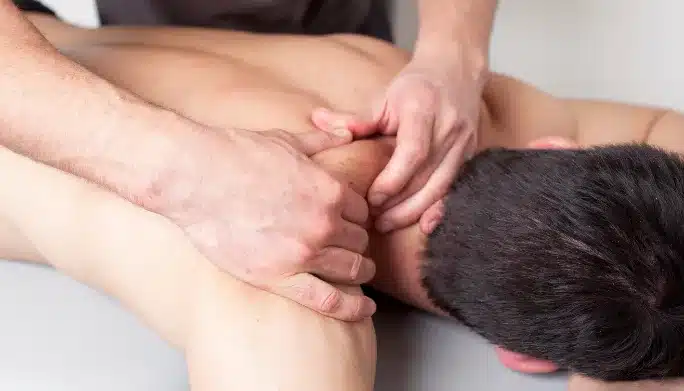 Trigger point therapy, also known as myofascial relief or pressure point massage, is the application of firm, but gentle pressure to certain areas on the body. These are called pressure points or trigger points.
Our Chiropractic Treatment Programs
We make sure that our patients receive high-quality physical therapy as well as training programs that are perfect for them!
The programs are designed to help you achieve your physical health goals. They start with pain management and continue to use corrective exercises to build your body's strength.
Then, you'll be doing functional training activities and then the injury prevention phase. This is crucial to keep your strength up and prevent injury.
Frequently Asked Questions

What should I expect during physical therapy sessions?
Physical therapy sessions typically involve an assessment of your condition, manual techniques to improve mobility and flexibility, individualized exercises and activities to help you reach your goals, education on how to prevent further injury or pain, and instruction on proper posture, body mechanics and other lifestyle changes.
Do I need a referral from my doctor before attending Physical Therapy?
Nebraska allows patients total, unrestricted access to a physical therapist. No type of physician referral is required for a physical therapist to evaluate or treat a patient.
What do I need to wear or bring with me?
You should dress in comfortable, loose clothing that allows you to move easily and doesn't restrict circulation. Depending on your condition, your physical therapist may also recommend special shoes or a brace. You should also bring any paperwork related to your medical history, including x-rays, ultrasounds, and doctor's notes.
Is there anything I can do before my appointment to prepare?
Yes! Make sure you arrive for your session well-rested so that you can give it your full attention and energy. It is also helpful if you keep track of how much pain medication (if any) you take prior to the appointment so that the physical therapist can adjust the intensity of treatment accordingly.
How long will my physical therapy sessions last?
Sessions typically last 30-60 minutes depending on your condition and the types of techniques used. Your physical therapist will give you an estimate when you first arrive for your appointment.
Are there any exercises I can do at home between appointments to help improve my condition?
Yes! Your physical therapist may provide specific exercise recommendations for you to try in between visits, which will help speed up your recovery and progress faster toward reaching your goals. It's important to follow these carefully and always check with your PT before starting a new exercise program if you have any questions or concerns.
What if I have questions after my physical therapy session?
Your physical therapist should be available to answer any questions or concerns you may have about your treatment plan before and after each visit. You can also contact the clinic directly for further assistance. We want you to get the most out of every session!
Will insurance cover my physical therapy?
It depends on your insurance plan. Most plans cover some or all of the costs associated with physical therapy, but you should check with your provider to determine coverage and any associated fees.
How often will I need to attend physical therapy sessions?
The frequency of visits will depend on your individual goals and condition, but typically it is recommended that patients attend 2-3 times per week for a minimum of 4-6 weeks in order to maximize results. Your therapist will provide more details during your initial appointment.
How long will it take for me to see results?
Every person's situation is unique; therefore the amount of time needed to reach goals varies. With commitment and dedication from both you and your physical therapist, you can expect to start seeing results within a few weeks. The more positive lifestyle changes you make, the faster your progress will be!
Will my physical therapist be able to answer any questions I have about my condition?
Yes! Your physical therapist should be available to discuss any concerns or questions you have regarding your condition or treatment plan. Don't hesitate to bring up any issues that may arise during the course of therapy.
What if I feel too much pain during a session?
If at any time during your physical therapy session you experience increased pain, it's important to let your therapist know so they can adjust the intensity or technique as necessary. Your therapist will work with you to make sure that treatment is comfortable and effective for you
How will I know when I no longer need physical therapy?
Your physical therapist should be able to provide guidance on when it is appropriate to stop attending physical therapy sessions based on your progress, goals, and overall health status. It's important to listen to your therapist and continue with treatment until they feel you are ready to move on.